PERKS
Don't walk. Run! Take advantage of this event's exclusive offers, limited edition panels, and more.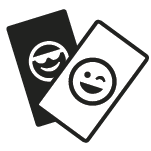 Bundle Deals
Nows your chance. Shop more, Save more.
✦ Buy 2 panels ..... 5% OFF
✦ Buy 3 panels ..... 10% OFF
✦ Buy 5+ panels ..... 15% OFF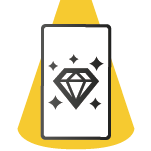 Limited Edition
Snag rare panels before they're gone.
Look for the "Limited Edition" badge while you shop.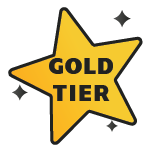 Accelerated Gold Tier
Short cut to Gold Tier status.
✦ VIP Deals
✦ Special events (+Rare custom panel event)
✦ First dibs on new drops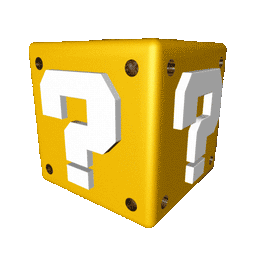 Mystery Gift
Get a surprise gift with your pre-order!
The gift can contain anything from panels to pins & patches.
➕ ADD GIFT TO CART
⏳ ESTIMATED ARRIVAL
All pre-orders are estimated to ship November 2023. Tracked shipping will be sent to your email/sms.

Orders can be changed/cancelled anytime before you receive your tracking information. Contact us

**Please note that each panel is made to order by our dedicated team in Toronto, Canada. Due to production capacity and limited stock, pre-orders availability may end prior to our November shipment date.
DISCOVER & SHOP
THE MOMENT IS HERE
Hey there! Crafting greatness takes time... loads of it. We've been devoted to making the best swappable art products for 4+ years! From ink infused magic, to lightning-fast swapping, every intricate detail has been carefully thought out and perfected.

We spent countless hours of our days and nights on this, because we believe your self-expression deserves the best canvas. We're proud to say the moment is here.

The long wait is finally over and SwapWear® is officially open for pre-orders. Explore over 150 designs from artists across the globe!

We know you'll find something that speaks to you.
-Co-founders, Lake & Jane
SHOP & EXPLORE
REVIEWS FROM VERSION 1.0
Formerly known as Creator Jacket. With over 1,000+ panels swapping worldwide.