★ Scarlet Ryujin is available during pre-orders!
Expand your options with art panels! Our durable, high-quality panels allow you to mix and match multiple designs that always work with SwapWear® jackets.
• Made from 100% cotton canvas
• Features industrial-grade YKK zippers
• Low-profile injection velcro
• High-quality & detailed print
• One size fits all
Unleash your inner dragon with Ryujin, born from ancient legends. This is a limited edition scarlet red version, with bold contrasting colors to the deity of seas. 
Limited edition color, only available during pre-orders!
Carus
Independent Creator
27 Designs


Every purchase supports an artist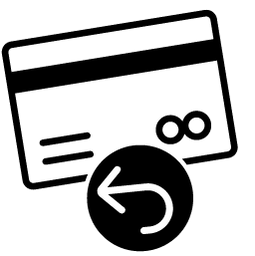 Swappable art system
Inherently sustainable
We ship to the United States, Canada, and most international locations! For more information, visit our Shipping Page.
We print and quality check every panel in-house in Toronto, Canada. This ensures rich and detailed art prints that last.
To keep your art panels fresh, spot treating is enough and washing is usually not required.
Our art panels fit perfectly on all our base garments, so just pick your base garment size on its product page!
2.0 Panels:
· Transitioning to a one-size-fits-all model to reduce carbon footprint and enable sharing.
· Optimized for a smoother and faster swapping experience.
· Built-in potential for future base expansion capabilities.

2.0 Raven Jean Jacket:
· Improvements to achieve a standardized relaxed fit for most body types.
· Incorporating custom quiet snap buttons to enhance ease and comfort.
· Introducing adjustable waist slide closures for a more personalized fit.
REVIEWS FROM VERSION 1.0
Formerly known as Creator Jacket. With over 1,000+ panels swapping worldwide.