REFRESH YOUR LOOK
REFRESH YOUR LOOK
Change your style as easily as you change your mood. One jacket, endless possibilities.
★★★★★ 4.9 Avg. Review | Based in Canada 🇨🇦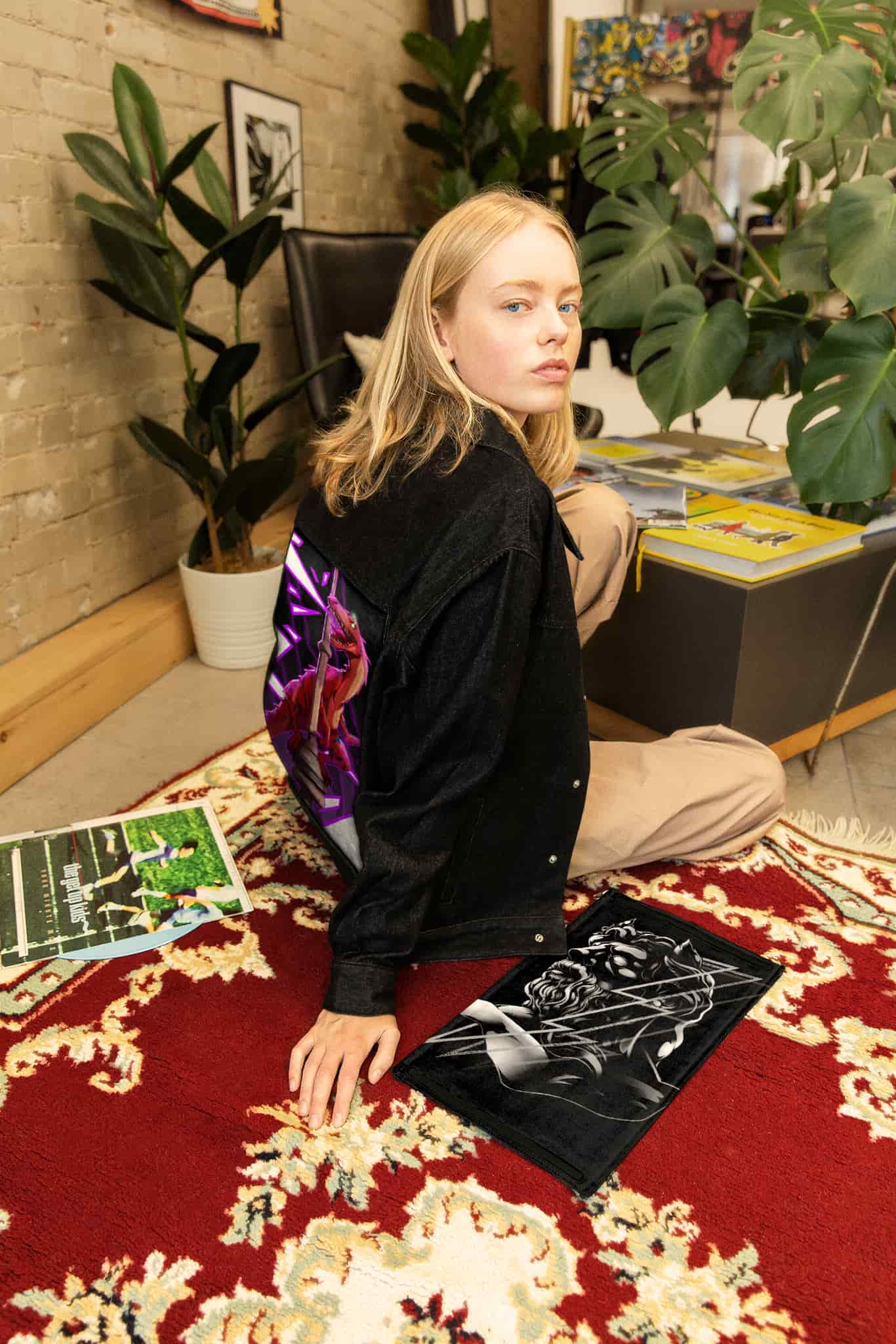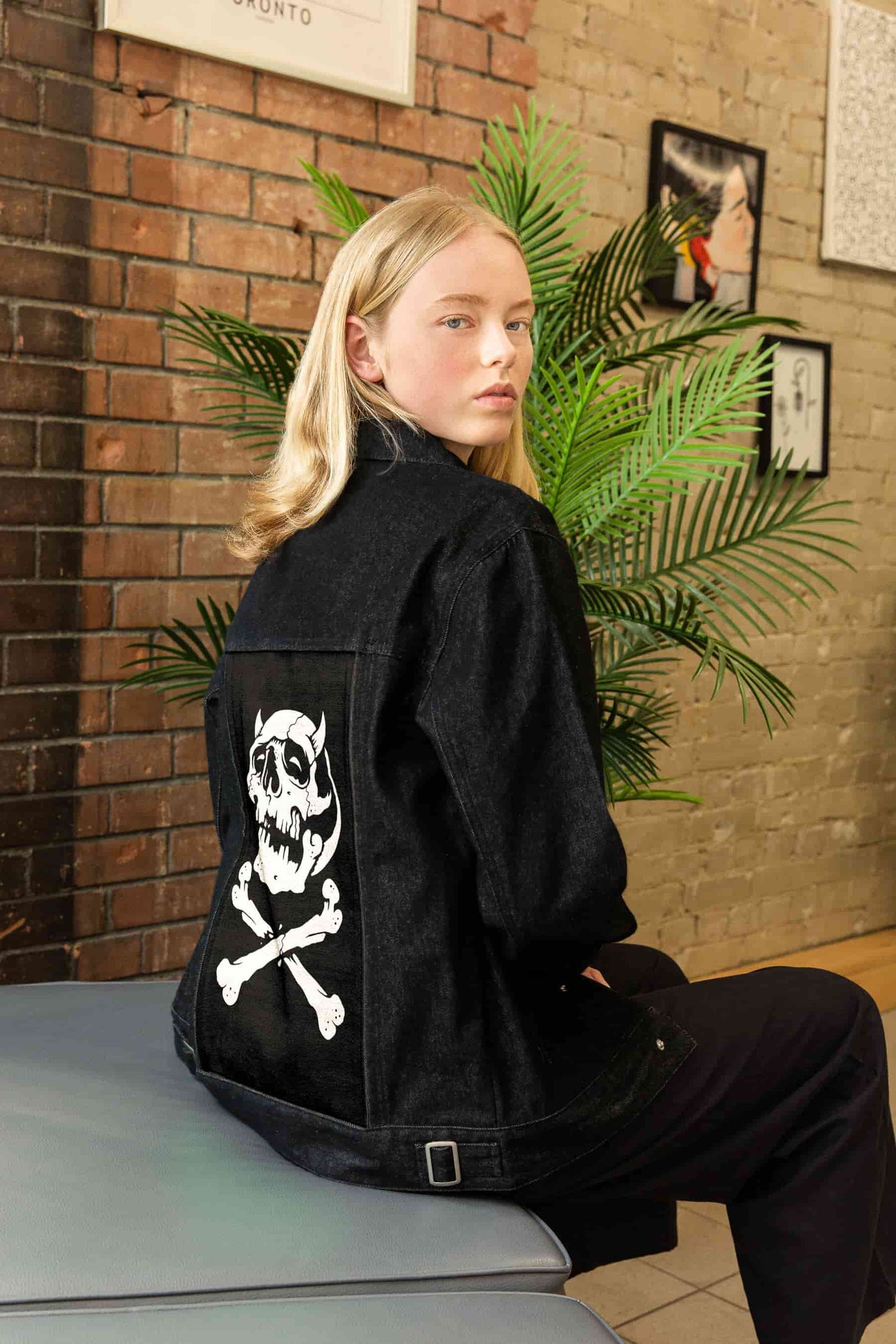 VERSATILE
Easily switch up your jacket's style for any mood or event.

MADE TO LAST
Top grade hardware, ink infused prints, premium fabrics.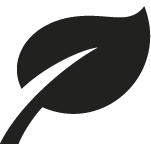 SUSTAINABLE
A circular eco-system that gives you more options with less.

COMMUNITY
Empower & support artists with each art panel.

Detach the velcro on the top and bottom of the art.

Unzip the left and right sides.

Grab your new art panel and apply steps 1-2 in reverse.
1,000+ PATCHES SWAPPING
Join the global community that's helping us bring swappable art into existence.
"The quality, workmanship, materials, and design actually make these jackets a tremendous value, compared to luxury brands that charge triple and just feel like Levi's with a different logo."
★★★★★
"I received my SwapWear jacket and all I can say is WOW. The jacket is heavyweight and well constructed, and the art panels are RAD and easy to swap. Fashion and art lovers can now support creators while showing off our own style; it's so beautiful."
★★★★★
"I owned many jean jackets, but this takes the cake. Beautifully crafted/sewed to always uphold its silhouette, and is not too heavy- just perfect. I can't imagine what kind of thought went into this. A central piece to my outfits."
★★★★★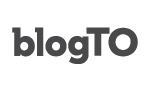 "A new line of unisex denim jackets to help your denim game stand out."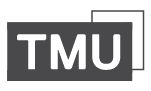 "The perfect gift for the creative in your life!"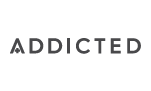 "Breathing new life into a timeless piece, and supporting other creators as well."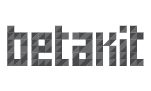 "The world's 1st swappable denim jacket."
We offer free shipping on all orders over a certain threshold depending on your country. Visit the Shipping & Returns page for more info.