LIMITED SUPPLY
Order today to lock in delivery by Dec 22nd & secure your patches before we sell out again.
🎄Discover the perfect gift - A canvas of expression for every passion.
What a Time to Be Alive
Hope this Email Finds You Well
Bubble Tea Geisha
Call of Cathulu
Knight of Swords
HOLIDAY BUNDLES 🎄
Load up & save more!
✦ Buy 1 patch ......... 5% OFF
✦ Buy 2 patches ......... 10% OFF
✦ Buy 3+ patches ......... 15% OFF
✦ Buy 5+ patches ......... 20% OFF
FEELING LUCKY?💎
Keep an eye out for the "Rare Drop" badges on our exclusive patches. These designs won't be around for long!
Bundles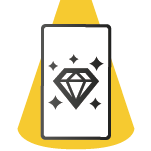 Rare Drops
Eat The Rich
Witches Get Scritches
One Day at a Time
Ramen Night Geisha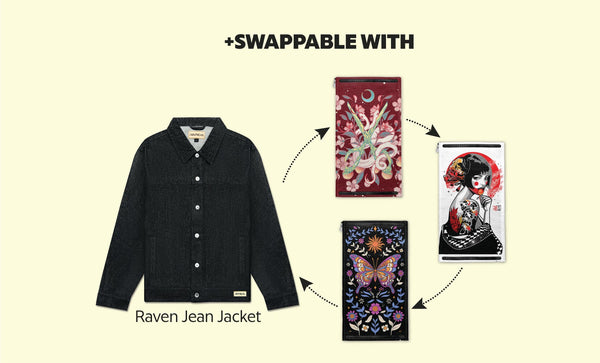 The Lovers
Don't Tread on Me