Add a playful and colorful touch to your style with our collection of enamel pins! These pins are easy to attach and detach, allowing you to mix and match with your outfits or bags effortlessly.
• 0.8 in x 1.2 in
• Black rubber clutch closure
• Hard enamel
Stay woke and rock on. 
Add some pin flair to your favorite jacket or backpack and show off a hint of rock-on spirit, in style.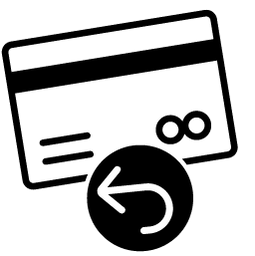 Pin on and off with ease!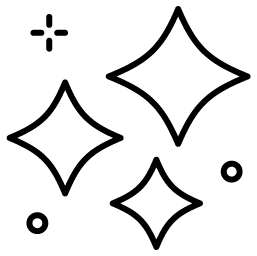 We ship to the United States, Canada, Australia, United Kingdom and most international locations! For more information, visit our Shipping Page.