Nick 6'1" is wearing size L for an oversized look.
Nicole 5'11" is wearing size XS for a relaxed look.
• Includes x1 blank denim panel
• Made from 11.5oz 100% cotton denim
• 100% Vegan paper leather brand label
• x2 Medium front side pockets
• x2 Large inside pockets
• Adjustable waist slide closures
• Custom quiet snap buttons
• Precisely crafted with 10 stitches per inch
The Raven Jean Jacket 2.0 is a timeless tribute to unforgettable New York nights. Embrace the allure of the city with its unisex cut, crafted from medium weight 100% cotton denim. Immerse yourself in its deep black hue, a captivating reflection of mischievous adventures.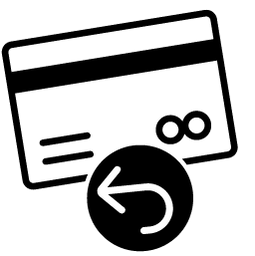 Swappable art system
Inherently sustainable
REIMAGINE A TIMELESS CLASSIC
A sleek minimal front, with a back that knows how to make a statement.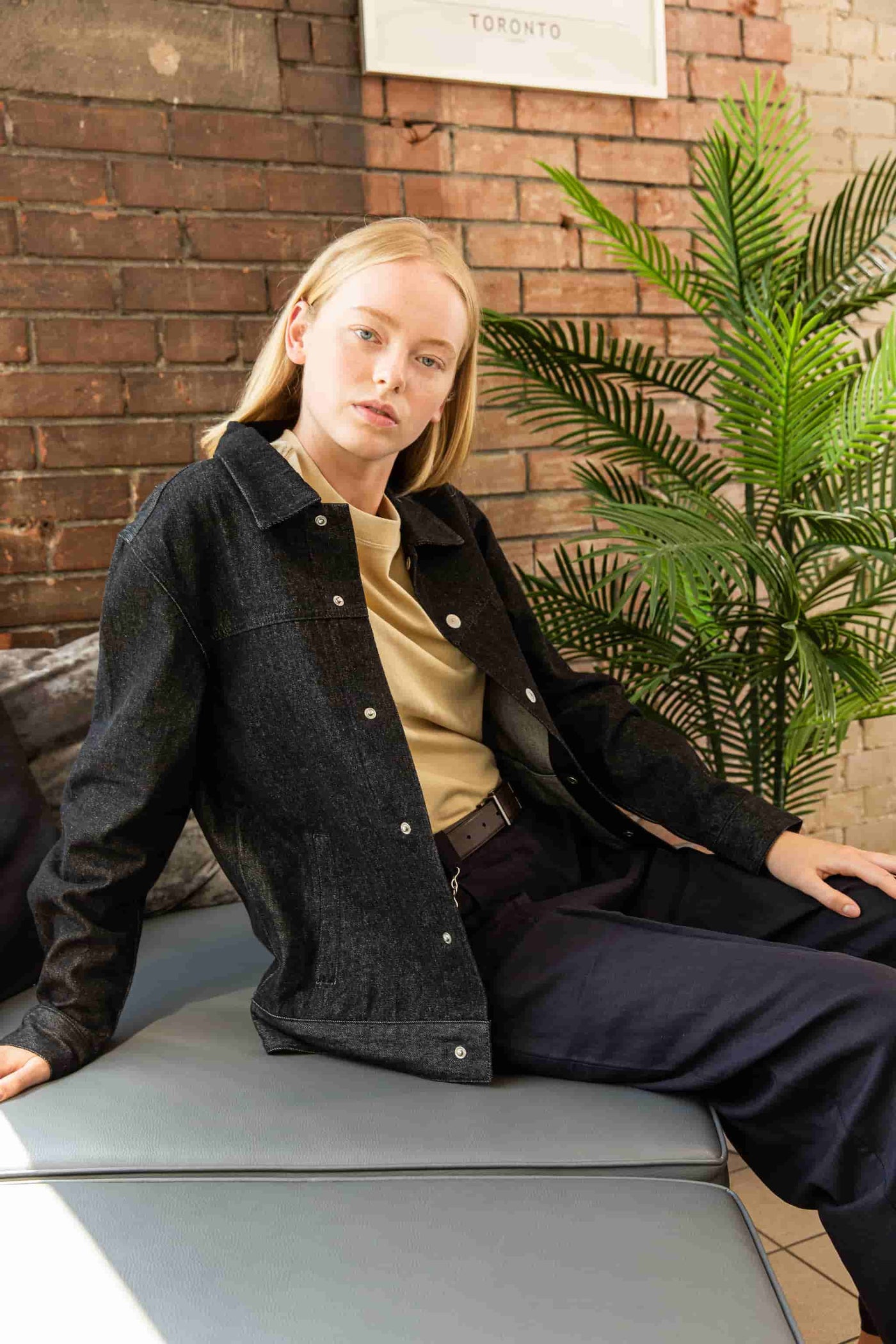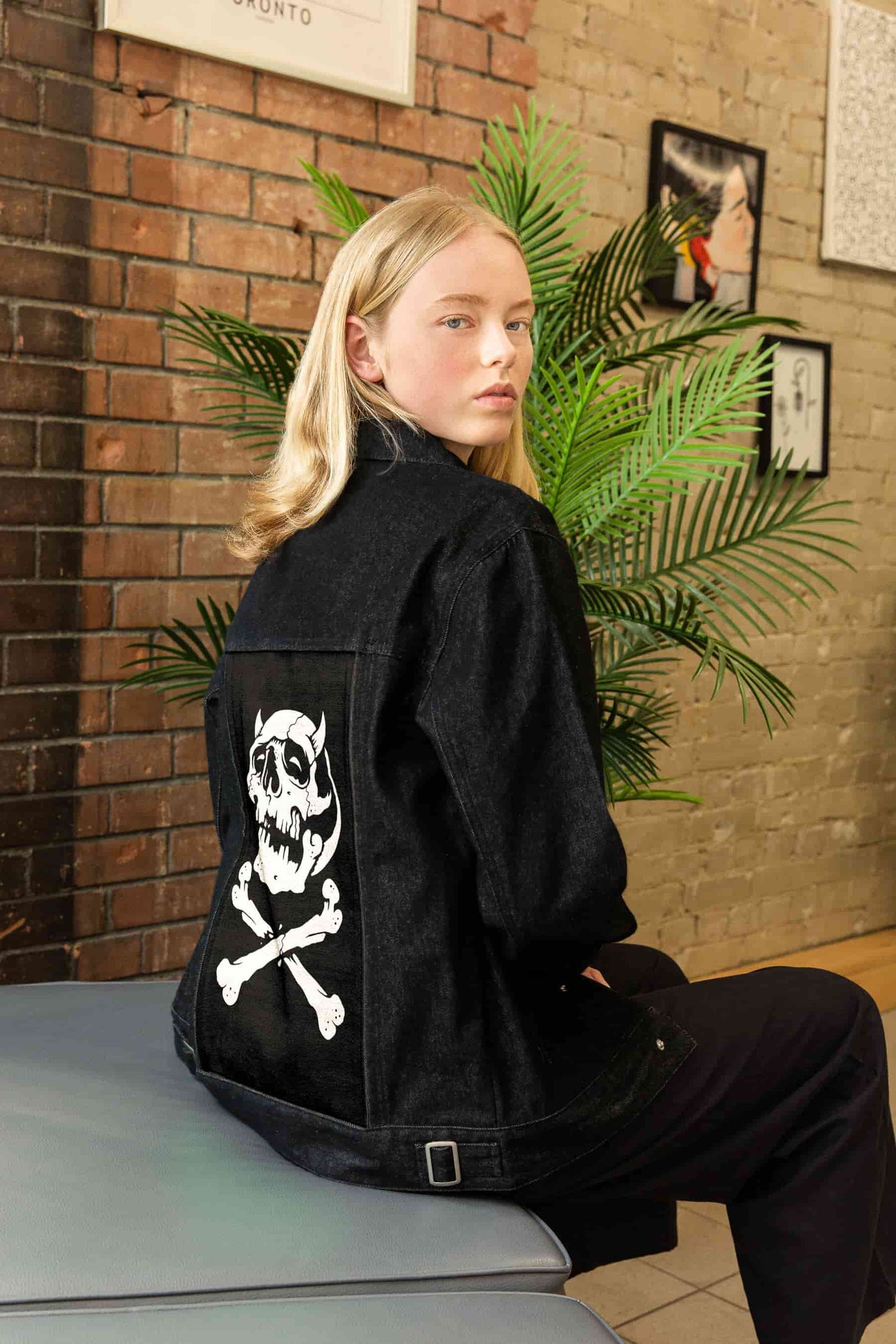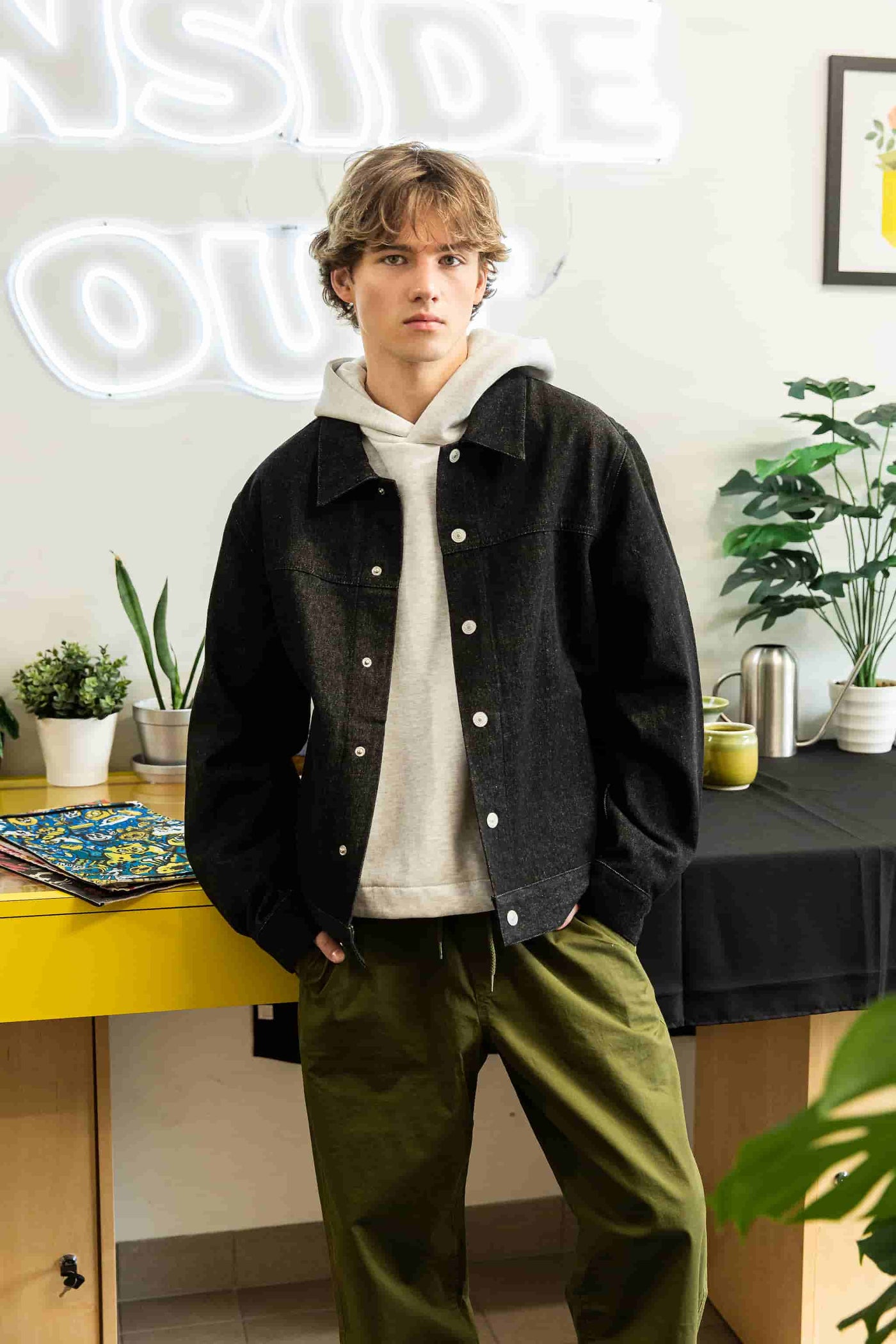 DENIM LOOKS GOOD ON YOU
Crafted from 100% premium cotton, our iconic jean jackets adapt to your unique shape, aging beautifully with each wear. Discover the timeless appeal of a unisex classic, shaped by insights from our diverse community.

Detach the velcro on the top and bottom of the art.

Unzip the left and right sides.

Grab your new art panel and apply steps 1-2 in reverse.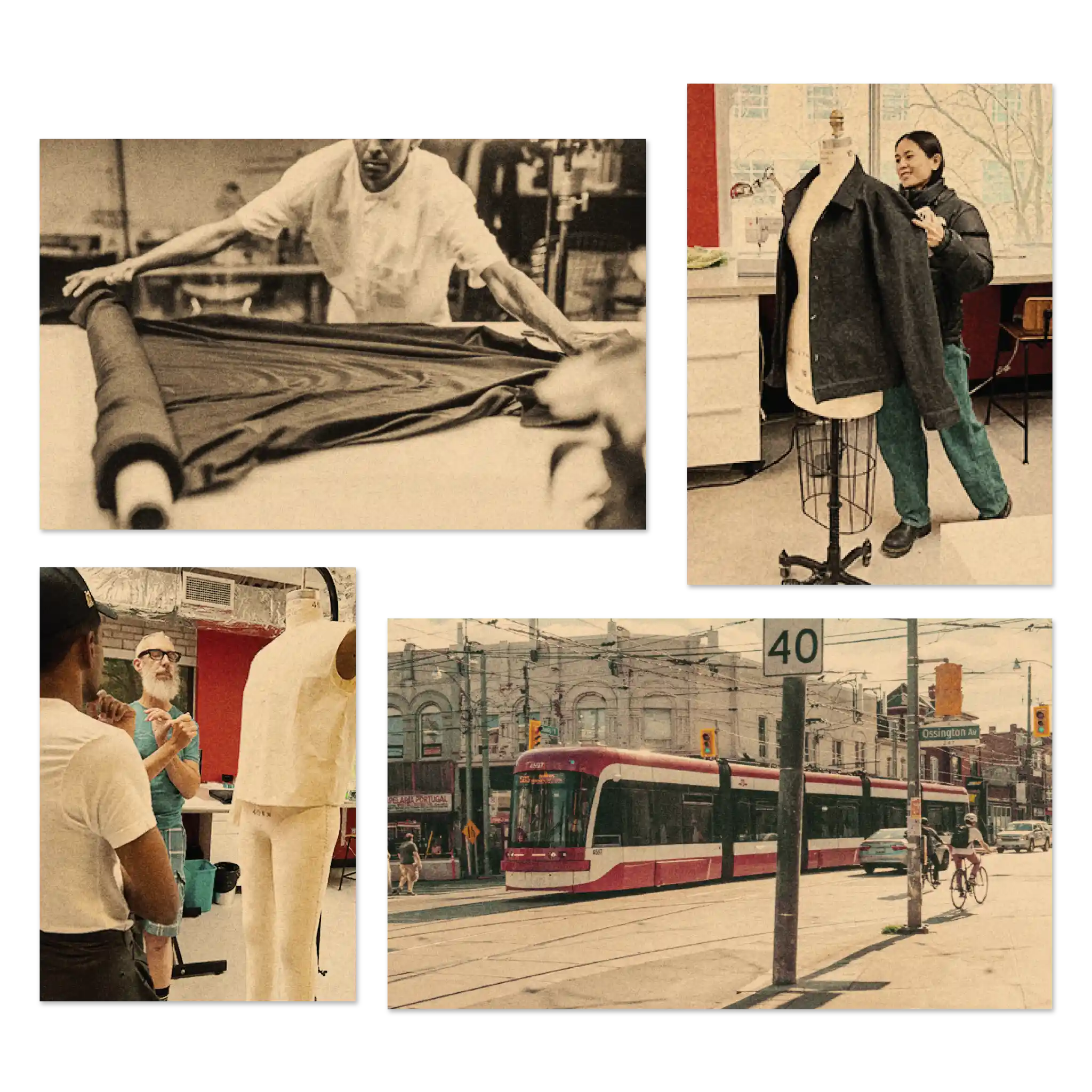 YEARS OF PERFECTION
We've been devoted to engineering the perfect art jackets for 4+ years. Every detail has been thoughtfully refined to ensure you not only look your best but also enjoy the versatility of swappable art. Designed right here in our Toronto-based studio.
Once you've picked your jacket size, it's time to load up on art panels!
SHOP ART

Jackets
Other
Jackets
Jacket ➕ Art
-
Get More Art
-
Replaces Plain Jacket
Art Never Peels
Art Accuracy
Machine Washable
Supports Artists
AFFORDABLE BY DESIGN
Our innovative approach makes it accessible and affordable to curate a wardrobe filled with unique looks.
We ship to the United States, Canada, and most international locations! For more information, visit our Shipping Page.
Our jackets fit not too tight and not too baggy, giving you a comfortable relaxed fit. Here's what we recommend for sizing:

For men should go with your usual size.
For women size down 1.

Check out our item measurement and size chart guides, just click "Size Guides" located above the size options to find your perfect fit.
2.0 Raven Jean Jacket:
· Improvements to achieve a standardized relaxed fit for most body types.
· Incorporating custom quiet snap buttons to enhance ease and comfort.
· Introducing adjustable waist slide closures for a more personalized fit.

2.0 Panels:
· Transitioning to a one-size-fits-all model to reduce carbon footprint and enable sharing.
· Optimized for a smoother and faster swapping experience.
· Built-in potential for future base expansion capabilities.
REVIEWS FROM VERSION 1.0
Formerly known as Creator Jacket. With over 1,000+ panels swapping worldwide.